AAA Mountain Cup
---
Jasper, Alberta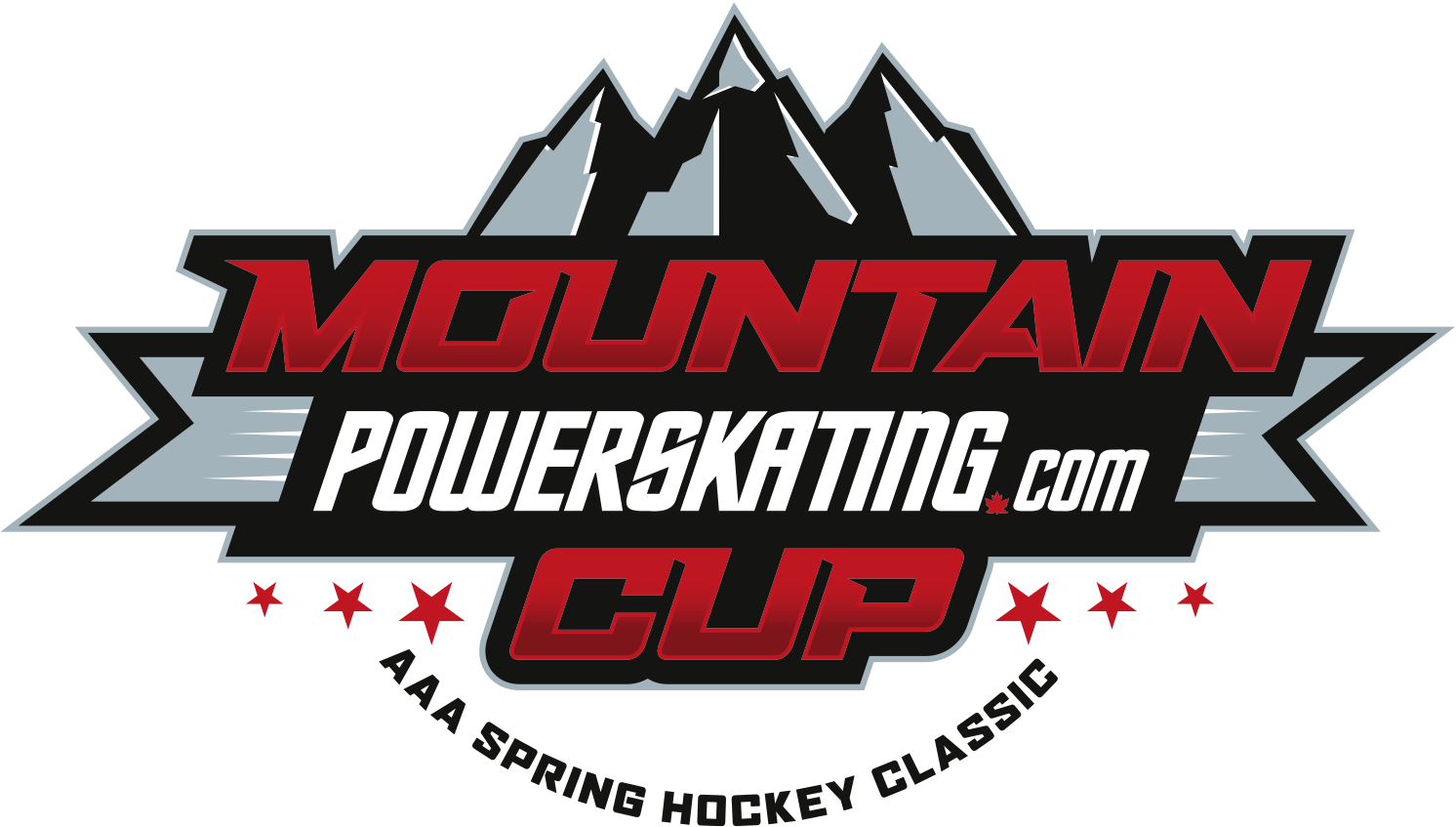 May 4th - 6th, 2018
The AAA Mountain Cup is an Exclusive Invite Only 2009 Division *NEW for 2018!!!
Join us in beautiful Jasper, Alberta for a weekend of High Flyin' Hockey in the Rockies! Highlights include:
4 Game Guarantee
3 x 20min. Periods
Champions Prize Pack
All games at the Jasper Arena
09 Invite Only Division
The inaugural AAA Mountain Cup promises to be the highlight of the Spring Hockey Season in one of the most spectacular locations in Canada!
For information on how to get your team invited email us at aaaworldcup@gmail.com for info.